ASTROFEIN Career in the aerospace industry
ASTROFEIN has been around since 1993. Almost 30 years of experience in the aerospace sector. It all started with five employees and three machines. Today, we are one of the market leaders for space components such as reaction wheels and CubeSat deployers and operate our own laboratories, clean rooms and workshops. Some of our colleagues have been with us from hour zero.That's not the only thing that speaks for us.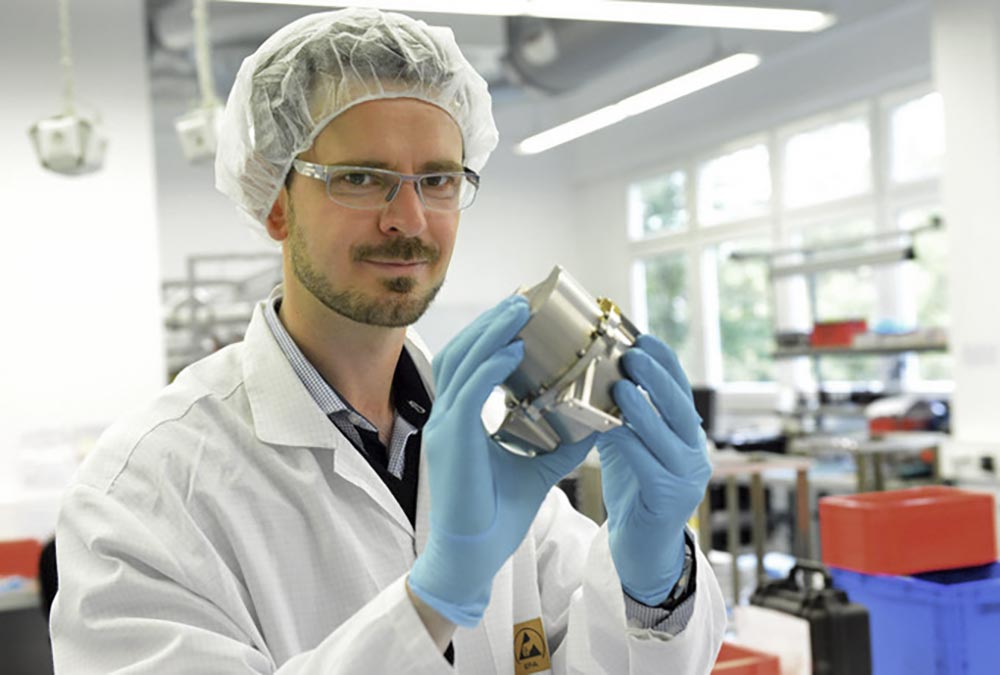 What can you expect?
Top 1 argument – we simply have the most exciting projects. Those who start with us can quickly take on responsibility and participate in concrete aerospace tasks. You can find our previous missions – on Earth and in space – here.
Flexibility thanks to working flexitime, so doctor's appointments or yoga are no longer a problem.
View of the green spaces of the Technology Park Berlin – Adlershof with good transport connections by bus & train (S8, S9, S46, M162, M260).
Lots of cafés, canteens and restaurants within a radius of 500 m, lunch breaks are guaranteed.
Our team is colourful. Different nationalities, men and women, young and old – you'll meet newcomers as well as professors (experts) in retirement age.
Not to forget. We have (really) very good coffee, sparkling water and fresh fruit for everyone.
ASTROFEIN training and further education
For many years, we have continuously provided training in the industrial and administrative areas, e.g. machining mechanics, technical draughtsmen, office clerks and industrial mechanics.
Dual training means that, in addition to theory, the trainee has direct contact with his or her future work area during the practical part of the training.
Getting to know the concrete working conditions and processes in the company at an early stage is important for both sides.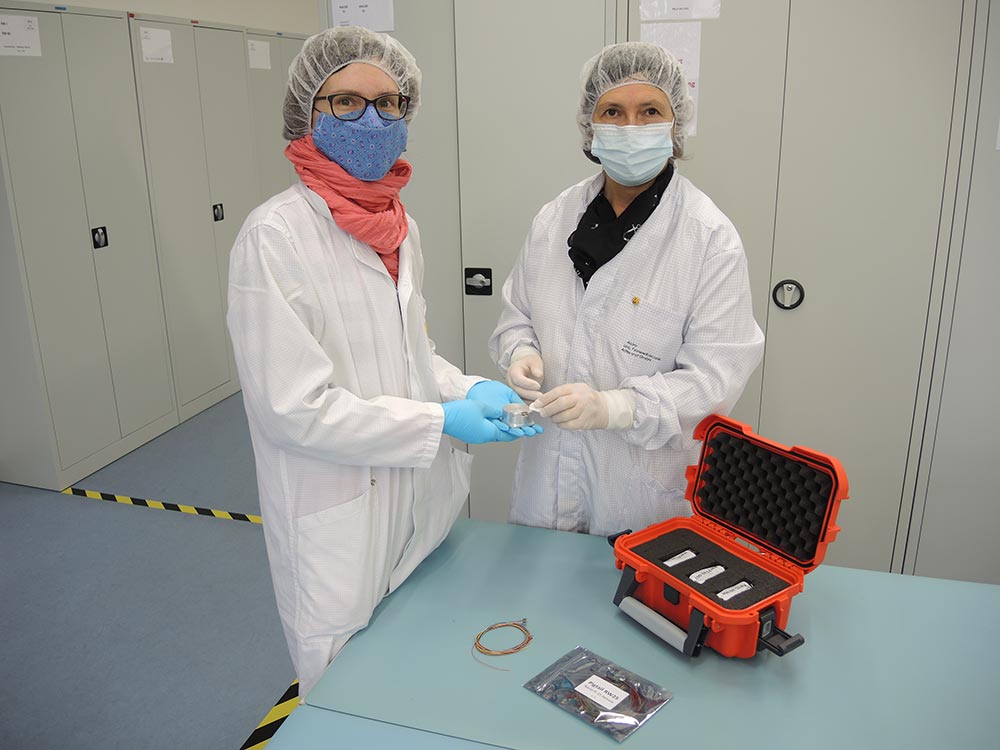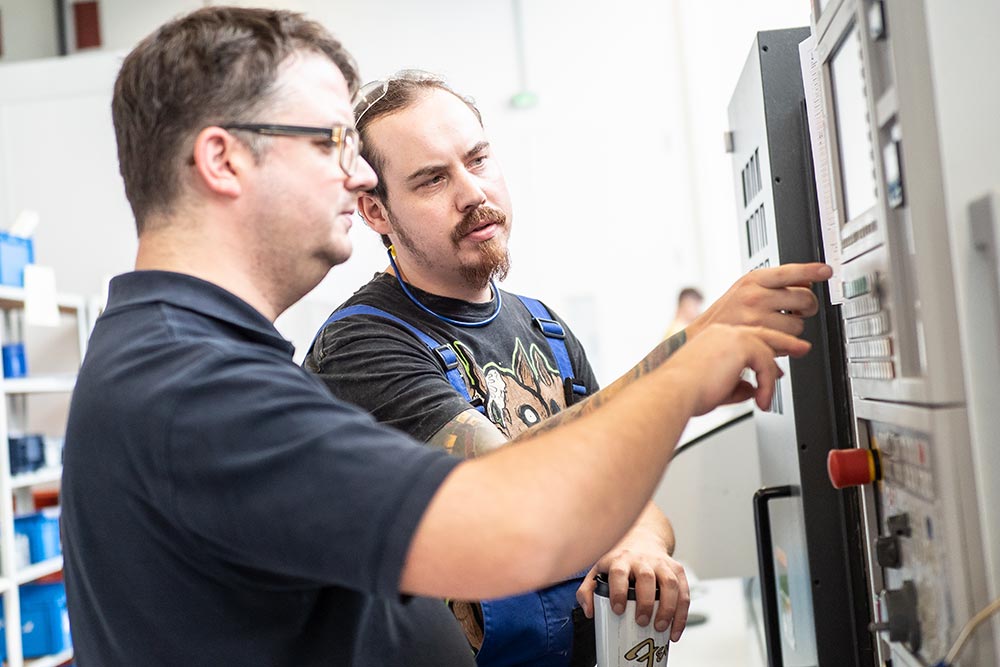 Specialisation
Depending on individual ability and personal perspective planning, opportunities for further specialisation open up in later professional life. Machinists can, for example, train to become machine programmers. Further training to become a master craftsman or support in a dual study programme is also possible.
Self-realisation does not end with a successful apprenticeship qualification.
ASTROFEIN Current vacancies