ASTROFEIN colleagues talk
"Coming from the field of precision engineering, we have developed into a small system integrator in recent years, manifested in TET and BIROS, but also in sophisticated experiments and products. It is always exciting to meet people, to paraphrase a poet: Some of the comrades-in-arms are colourful in spirit and drive the cause forward."
"To be honest, I am not a fan of empty words. We are a team that has grown over the years, with real goals and real projects, who love what we do. Aerospace on the one hand means passion, professionalism and determination. Just keep at it. On the other hand, we also only boil with water. Albeit with particularly clear ones."
"My first striking memory of Astrofein is the project work for the Nodding Mechanism project in 2011, where the company's employees, together with an impressive team spirit, developed, manufactured and delivered a camera tracking mechanism for the ISS in a very short time. It was nice to feel how much everyone enjoyed working together on challenging tasks, contributing their skills and supporting each other."
ASTROFEIN Core Values – what makes us different!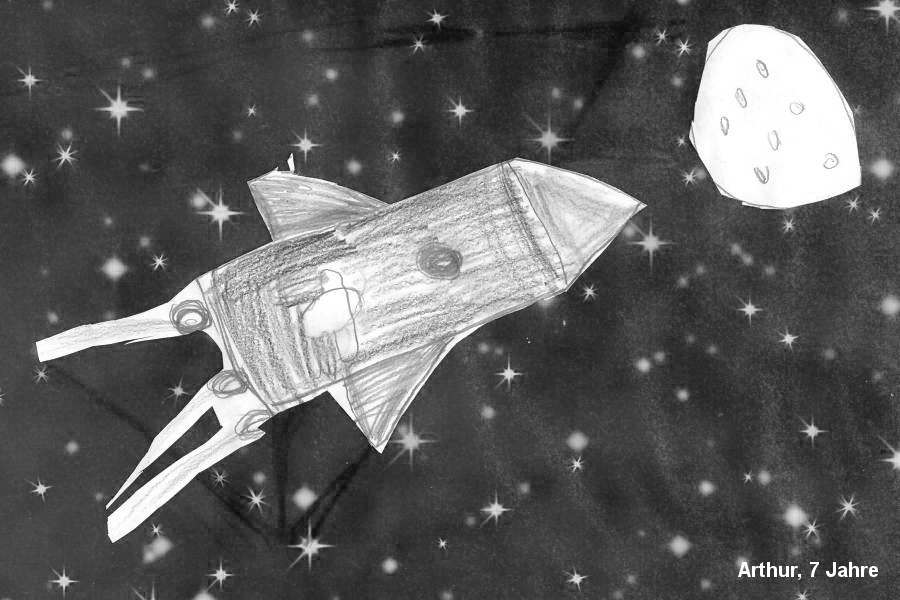 We are human!
There are people behind every project. We rely on mutual appreciation, personal responsibility and solution-oriented communication. Each individual fulfils his or her part in the process and is therefore important and valuable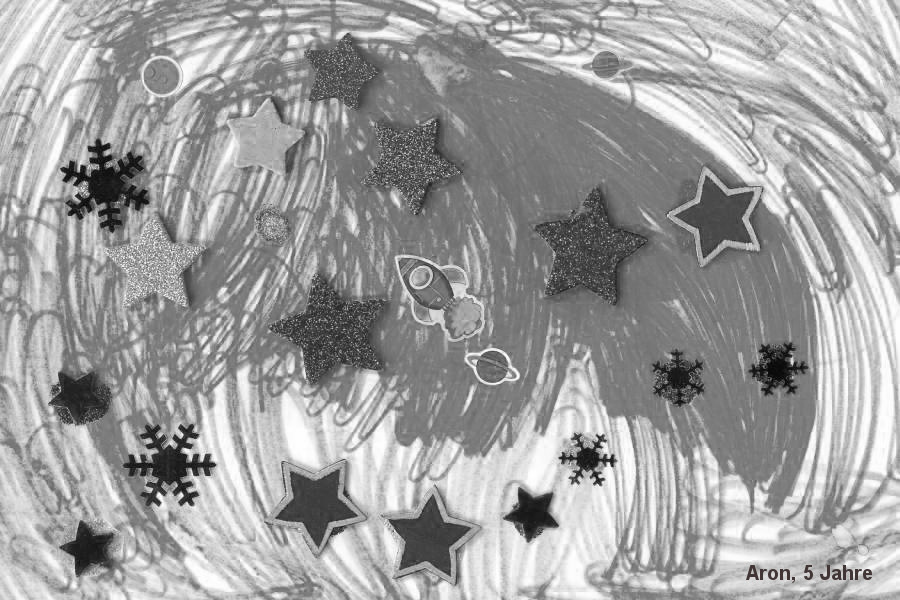 We are transparent!
We share our knowledge. We keep the paths we take transparent for employees and customers. A regular, open and fact-oriented exchange is the basis for cooperation.
We are sustainable!
We motivate each other to act in a sustainable, environmentally conscious way on a small and large scale.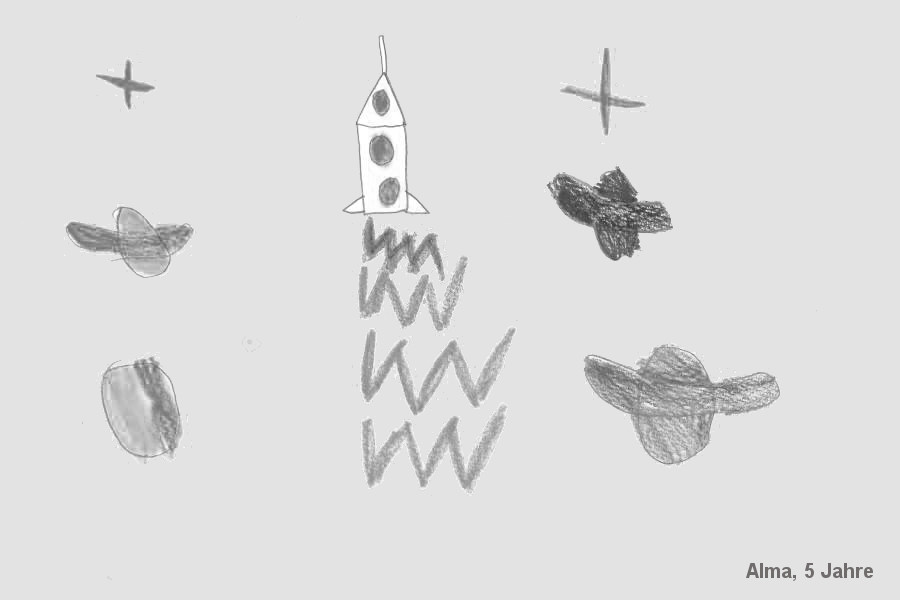 We are innovative!
For us, space travel means more than infinite space. With our products, we show solutions for current problems. Feedback from our business partners shows that Astrofein starts where others stop.
ASTROFEIN Our Team
We now have 85 employees.
Development and system engineers,
designers,
electronics engineers,
software engineers,
test engineers as well as CNC lathes and milling cutters,
work planners,
quality assurance specialists,
programmers,
computer scientists,
controllers, accountants and business promoters meet in our corridors.
So we have all the skills in-house to develop, manufacture and test a product according to its application. And for us, as for any well-functioning team, it's about constantly finding new ways to achieve small and big successes together.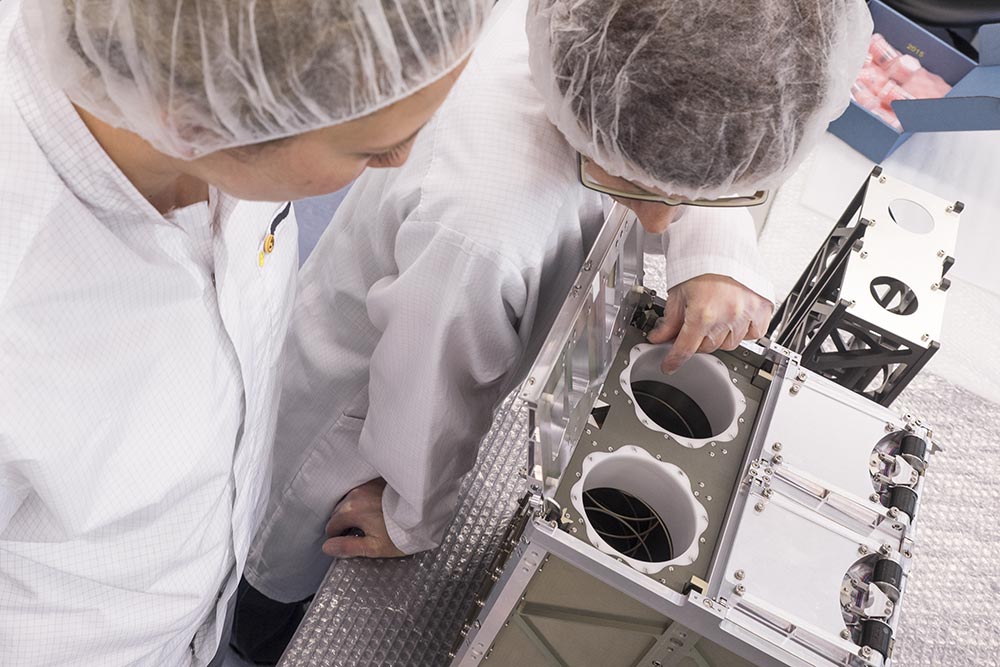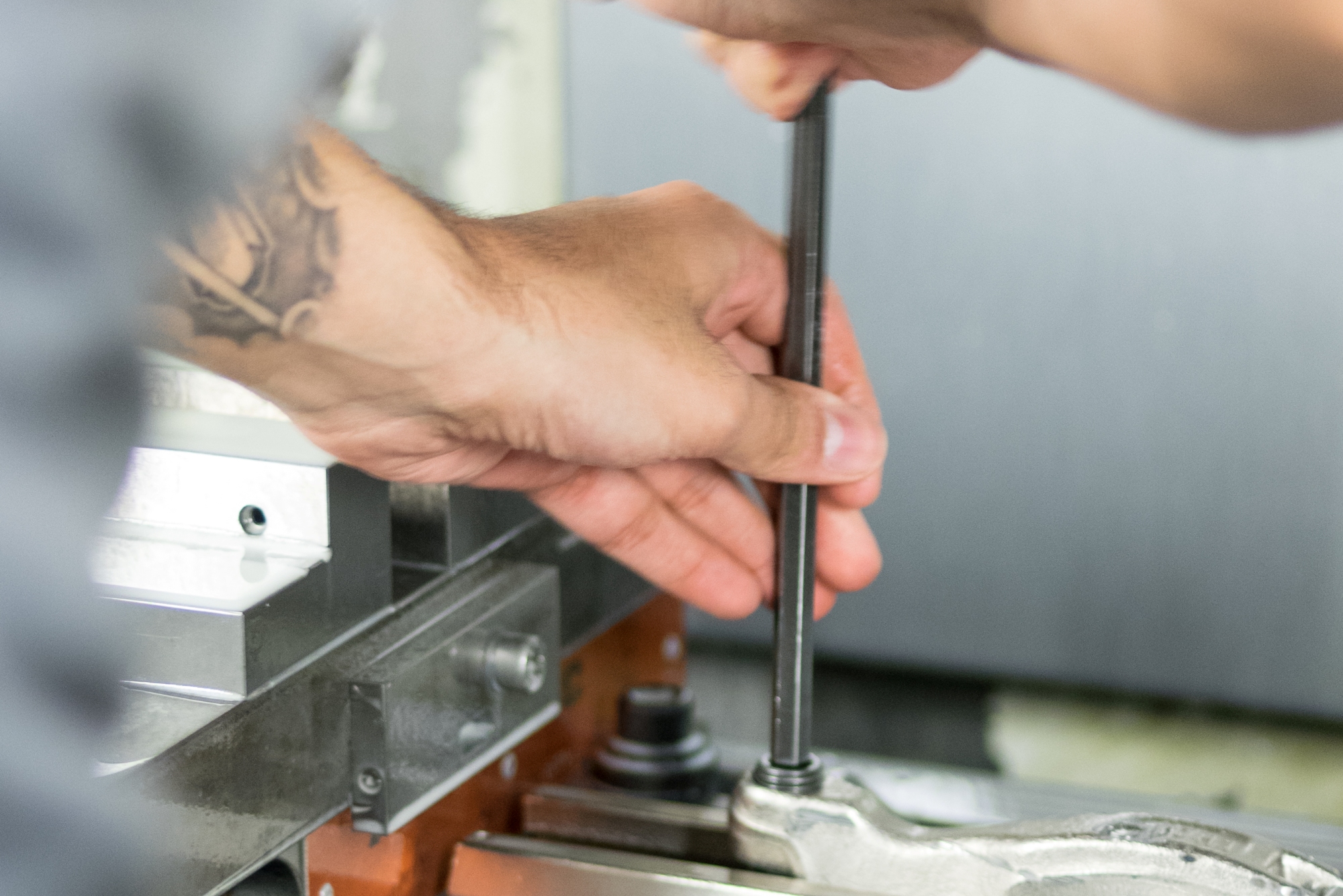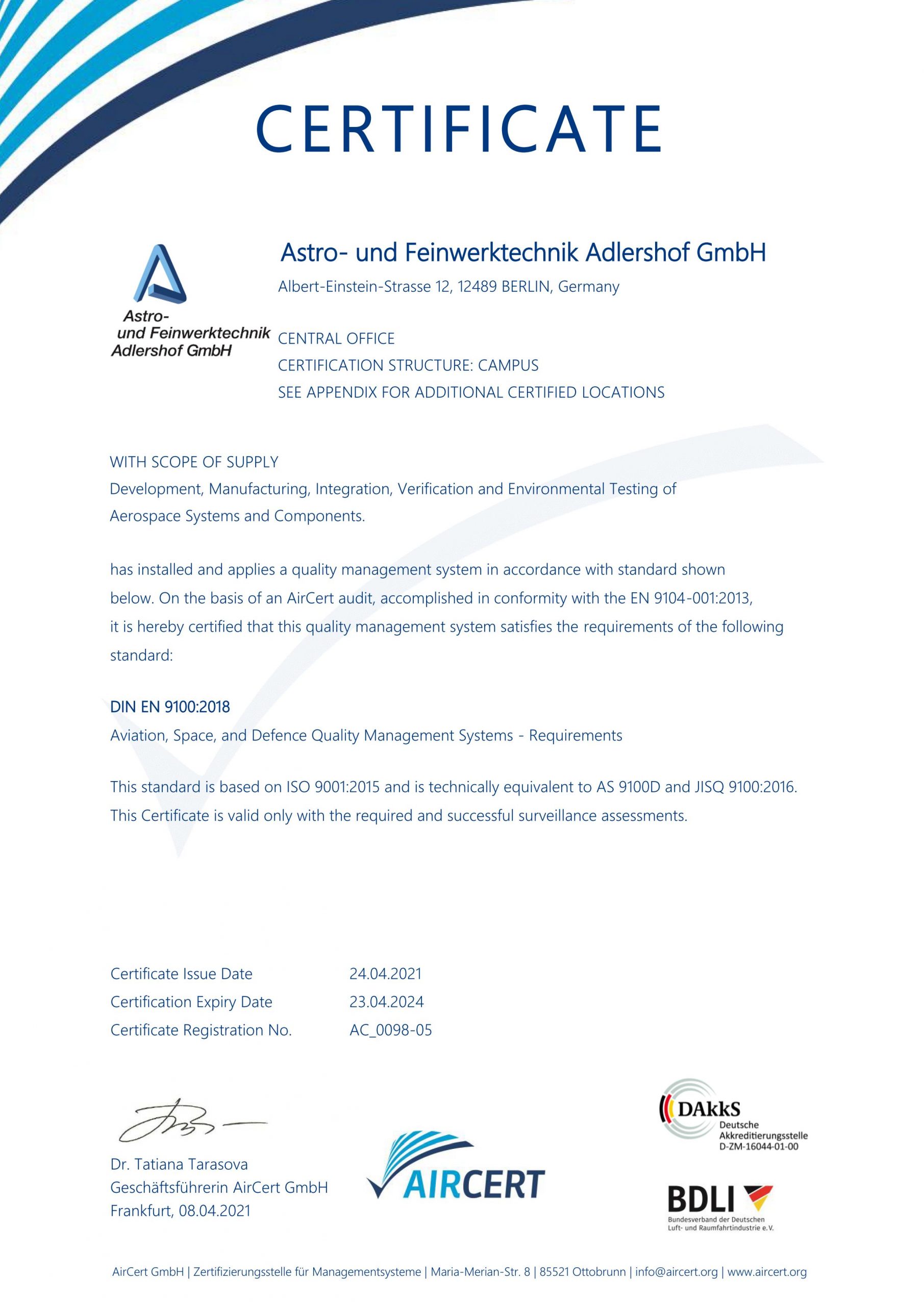 ASTROFEIN is certified according to DIN EN 9100
for aerospace quality management systems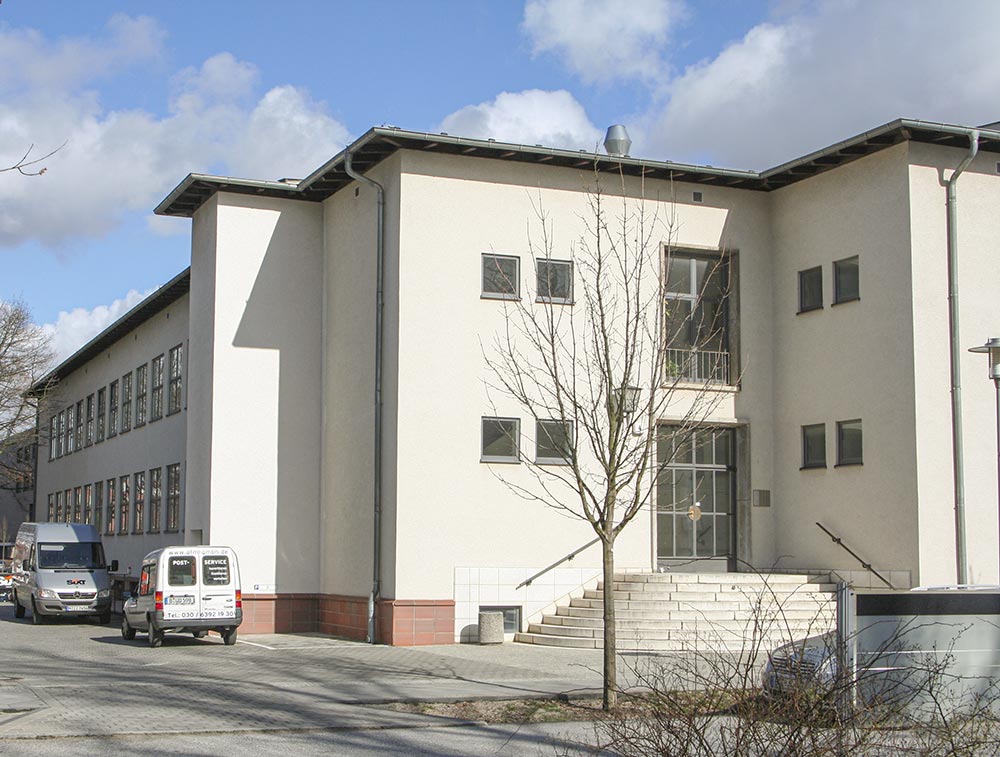 ASTROFEIN Our history
Astrofein was officially launched on 12 October 1993. As a spin-off from the German Aerospace Centre, our five-man company quickly grew into a recognised component supplier in the aerospace sector.
"For the first two weeks I was constantly on the phone, calling all the companies and institutes on the Adlershof site. When the first order came in, we were all overjoyed," says Michael Scheiding, co-founder and former managing director of the medium-sized company.
Evelin F., an employee from the very beginning, can also confirm this. "I started at Astrofein as an industrial mechanic. But especially in the early days, a company like this lives from the commitment of each individual. So everyone pitched in, no matter in which area."
While the projects initially focused on manufacturing and precision engineering, the portfolio quickly expanded in the direction of development and construction. Today, Astro- und Feinwerktechnik is one of the few German companies that develops, builds and tests space systems up to complete satellite buses. The focus is now on space components such as reaction wheels and CubSat deployers. ASTROFEIN is at the forefront in this field of space products and is one of the market leaders worldwide.
Here you can find the highlights from 30 years of company history.
TUPEX-5 Parabolic flight
In the course of the joint parabolic flight campaign of the French space agency CNES, the German Aerospace Center (DLR) and the European Space Agency ESA, the ASTROFEIN PicoSatellite Launcher was used. Within the framework of the TUPEX-5 experiment of the ILR of the TU Berlin, the launching of four 330 gram light picosatellites was successfully verified.